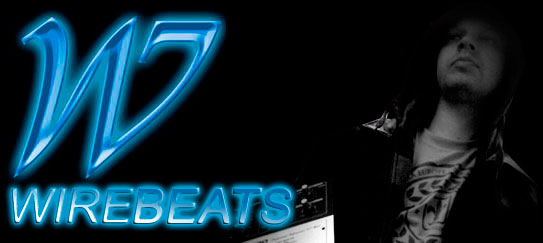 ABOUT
WIRE
BEATS

Wire is a musicproducer from Berlin Germany, specializing in Hip Hop and Pop. Cool Down Studio is the homebase of Wire and his artists. Since the 4th grade WireBeats plays guitars and keys. He played guitars in different rock and jazz bands for about 8 years. In 1998 he started DJing and produced his first beats. He learned soundengineering from 2001 to 2003 and started to perfect his skills in composing, mixing and mastering.
He's always looking for new interesting projects and artists to push it to the limit.
Check out his hot beats, contact him and visit the Cool Down studio.